About US
Providing professional Animal Control & Animal Welfare services to over 30 municipalities in New Jersey.
ACS contracts with several licensed holding facilities for the holding of stray animals. This allows us to keep our Animal Control Officers on the road responding to calls rather than inside maintaining a shelter.
We also have the luxury of being able to relocate animals in the unfortunate event of a natural disaster, fire, or disease outbreak. Our partners are animal shelters, veterinary offices and boarding facilities. In addition, we work with several emergency veterinary hospitals for after-hours emergencies.
ACS and many of our holding facility partners offer pet adoptions. We also work with several animal rescues that help with placement of our unclaimed strays.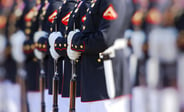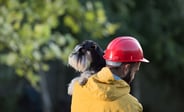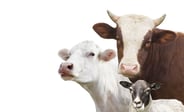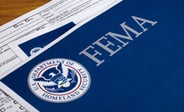 In 2008 Animal Control Solutions LLC was founded on the premise that New Jersey needs, and was lacking, reliable animal control and animal welfare services. Our co-owners, are aware of the need for animal calls to be answered in a timely, efficient manner, with reasonable cost to municipalities and their residents.
Thomas Dodd- President, and Beth Engleman- Vice President, have both been in the animal control field for over 20 years. They were both previously Senior Animal Control Officers and municipal Animal Control Officers prior to operating their own company. Their experience in these positions has given them insight into what the needs of the municipalities are, and how to best serve their communities in a professional fashion.
Between them they have extensive training, certification and licensing in Animal Chemical Capture, Pet Rescue, Livestock Handling, FEMA Animal Disaster Response and Planning, Wildlife Rehabilitation and Handling, Veterinary Technician/Shelter Medicine, Humane Wildlife Removal, and experience working with the County Animal Rescue Team (CART). ACS is a military owned company; Tom's experience in the United States Marine Corps instilled a sense of responsibility and diligence which contributes to the organizational and managerial excellence of Animal Control Solutions LLC.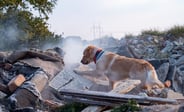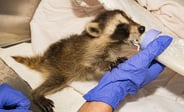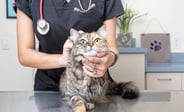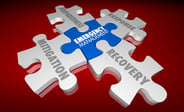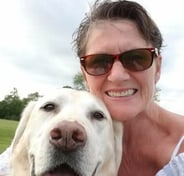 Janis, Director of Operations-
After 30 years in the corporate world, I moved back to NJ, and had the opportunity to work with a local animal shelter, where I adopted 4 pets! A few still with me, others have passed over the rainbow bridge. I had the pleasure of fostering many dogs and cats as well.
Another opportunity came my way to work at a Bridgewater Veterinary Hospital where I stayed for several years and loved. When I was working full time there, I worked for ACS part time, which eventually led to a full-time management position 5 years ago! I am proud to be a part of this ever-growing organization helping and working with multiple municipalities.
Interests when not working, hanging out with my grandson going to all his baseball games, being with family, taking my dog on long walks anywhere, dining out with friends!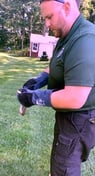 Pete, Field Operations Manager-
After 10+ years in IT, I started with ACS 1 year ago as an ACO, covering Hunterdon and Somerset Counties. After gaining knowledge and experience in the field, I applied for my current role and earned the spot. My wife and I adopted our dog from ACS 6 years ago from one of the holding facilities we work closely with to this day.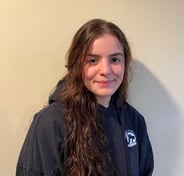 Alex, Administrative Assistant-
I've been with this amazing family since 2018! I'm currently working as the administrative assistant, ensuring that our ACOs' reports are at the highest standard and inserted into the relevant case in a timely manner.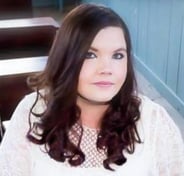 Rebecca, Rescue and Public Relations Coordinator-
I have always been an animal lover from a very young age. I worked part time at an animal shelter for five years and loved it very much. I was attending college full time as well as working a full time job, so eventually I had to leave the shelter, but still fostered animals when possible. After becoming a stay at home mom to my children and my fur and feathered babies, I began to work for ACS as our Rescue and Public Relations Coordinator. My duties include but are not limited to; management of rescue email inquiries, social media page, petfinder and paw boost accounts. I also assist with adoptions by screening adoption applicants to find the right home and help build our foster and rescue network. Lastly, I am in the middle of completing my ride along hours to become ACO certified.
We have over 50 years of combined Certified ACO experience and are prepared to respond to any call quickly and efficiently.
Our Officers live in close proximity to the municipalities we service, as it is imperative to receive a prompt response from Animal Control.