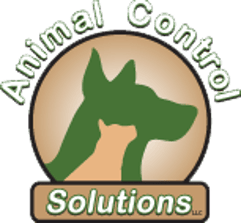 Instead of having our own shelter and only being able to rely on that one resource, we contract directly with animal shelters and Veterinarians to hold, treat, and adopt out our unclaimed animals. This is an excellent advantage as we have access to several locations, allowing us to move animals as needed in the unfortunate event of a natural disaster, fire, or disease outbreak. We have more than enough room to house large seizures from animal cruelty cases.
All the facilities we work with are subject to all applicable laws and regulations (specifically N.J.A.C. 8:23A-1.1 through 1.13 and 4:19 -15 et seq.) These laws govern the responsibility of these facilities to provide safe, sanitary conditions, and basic care for sick/injured domestic animals impounded by animal control and to make every attempt to reunite said animals with their owner during the stray hold period.
The facilities we work with give us access 24/7 so we have somewhere to take stray pets any time any day. We also work with a few 24/7 emergency Veterinary Clinics.